Located on the Royal Mile in the heart of Edinburgh, Tribal Body Art offer tattoos, tattoo removal & body piercings with an emphasis on quality & care.
 Piercings are appointment only.
Tattoos are by appointment and walk ins are possible. Phone for availability.
We can do under the mask nose, lip and tongue piercings
Please email tribalbodyart96@gmail.com to book tattoos and laser treatments.
We are still trading during an active pandemic so only people with appointments will be admitted to the shop. Masks or face shields are required.
All piercings can be booked online via our Appointment Booking system.
All tattoo and laser sessions are by appointment but walk ins are available some days. Phone or email tribalbodyart96@gmail.com.
Jewellery sales are available online at TribalBodyArtShop.
We will pierce ear lobes only on 12 or 13 year olds
If you are under 25 years old photo ID is required
If you are going to be late for an appointment please let us know as you may lose your appointment and deposit
Tattoo & Piercing Services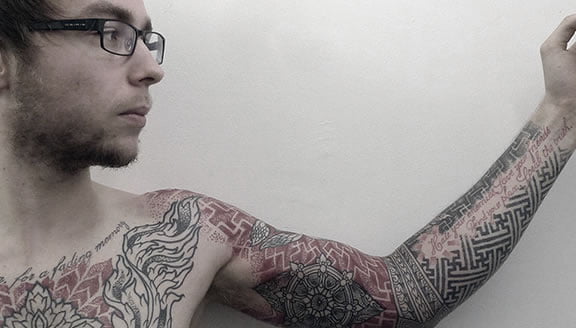 Edinburgh Tattoo Studio
With our talented and experienced tattoo artists we offer some of the best tattoos in Edinburgh.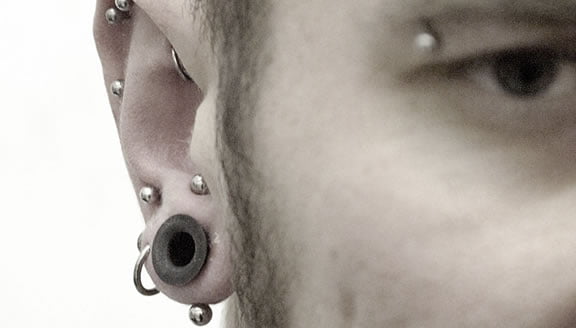 Body Piercing
Hygienic appointment only body piercing in our Edinburgh studio, plus we have a wide range of jewellery.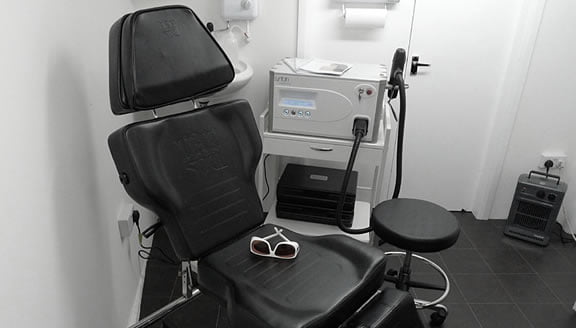 Laser Tattoo Removal
We use Q-switched lasers as a modern and effective way to lighten and remove amateur and professional tattoos.

Tribal Body Art Recent Work