WELCOME TO
TRIBAL BODY ART

TATTOOS & BODY PIERCING EDINBURGH

Quality Tattoos & Body Piercings Since 1996

248 Canongate, Edinburgh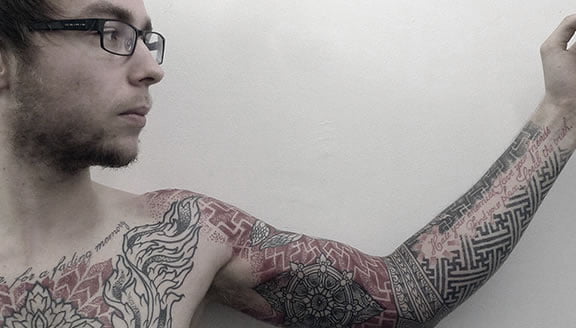 Tattoo Gallery
Take a look through our extensive tattoo gallery to see some fine examples of what we do.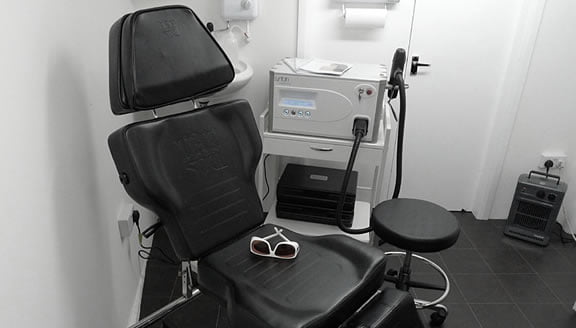 Laser Tattoo Removal
We use Q-switched Lasers as a modern and effective way to lighten and remove professional and amateur tattoos.

Email Us Now
Enquire Now
Please don't hesitate to enquire by calling the studio on 0131 558 9019 or emailing us, we are very accommodating!
Email Us Now
Welcome to Tribal Body Art Edinburgh
Tribal Body Art Edinburgh opened it's doors in May 1996 with an emphasis on quality and customer care. Tribal Body Art's intention has always been to do tattoos of the highest quality that suffer the minimum degradation over time, and perform body piercings with the minimum amount of discomfort, whilst operating to the most professional and hygienic standard. We have been able to do this through the enthusiasm and dedication of our tattoo artists and body piercing specialists.
Typically we have two full time tattooists, and two piercers, one of whom is also a jewellery maker. We also have room for guest artists, check for up and coming guest spots and news. We are located five minutes away from Edinburgh Waverley train station. Car parking is best done in the NCP on Holyrood road. Age restrictions apply to our industry.